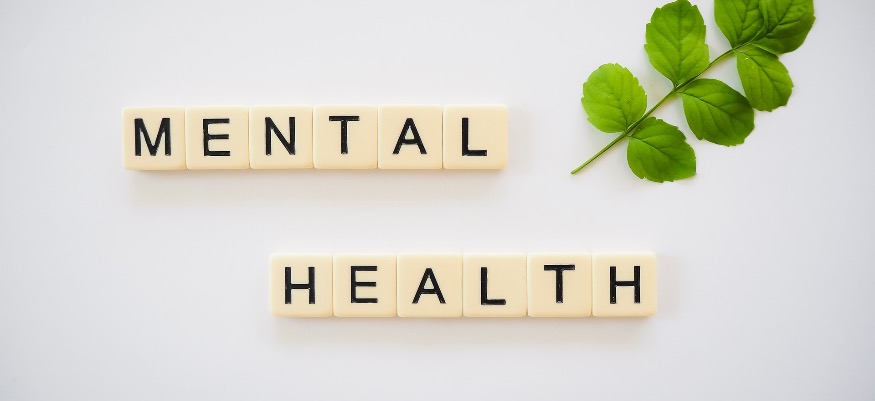 May 09, 2022 - 526 views
As always, it was my very great pleasure to catch up with Rachel from Conwy Mind about their plans over Mental Health Awareness Week and the support they offer local people day in day out.
Please take a listen to my podcast to find out a little more about the support offered up by Conwy Mind and the activities going on.
Monday 9th May
Stall at Bayview Shopping Centre - 11am to 3pm

Tuesday 10th May
Wellbeing Walk in RSPB Anglesey
Stall at Abergele library 10am to 12pm

Wednesday 11th May
Open Day at Conwy Mind office, North Wales Business Park, Abergele 2pm to 6pm
Mums Matter Taster session 11am to 12.30pm (ring or email to book a place)

Friday 13th May
Stall at Bayview Shopping Centre 11am to 3pm
Coffee Morning in Providero, Llandudno 10am to 12pm
To get in touch with Conwy Mind please telephone 01492 879907
Email info@conwymind.org.uk
Website www.conwymind.org.uk
Facebook/Instagram/Twitter @ConwyMind
Thanks for listening,
Simon.