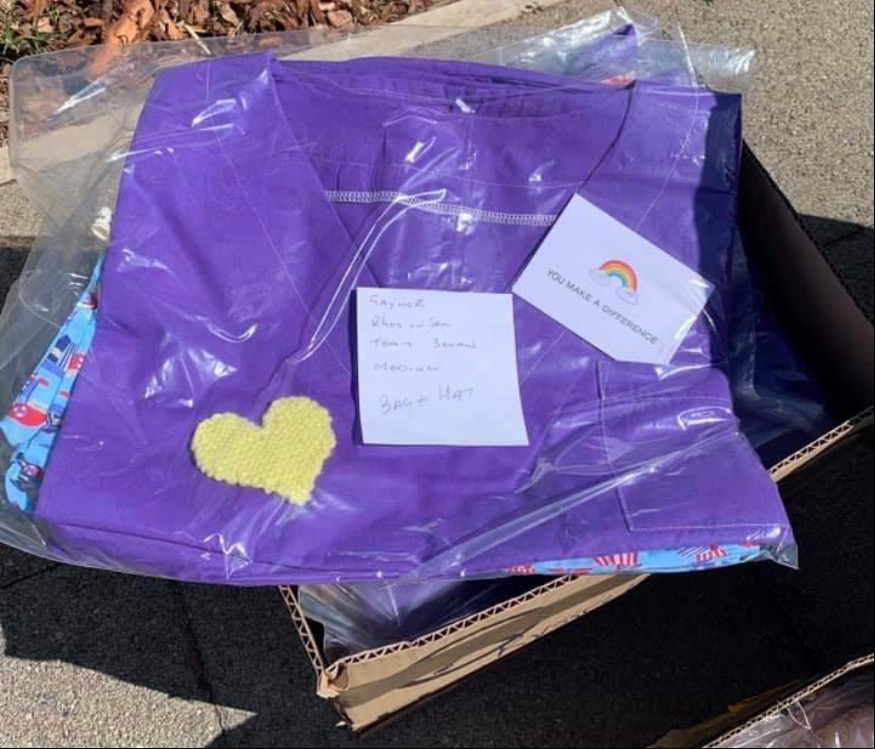 May 16, 2020 - 405 views
It's been a quite few weeks since we caught up with Mark Clemson from the Colwyn Bay Chamber of Trade, so Simon checked in with the volunteers working hard to make scrubs and protective clothing for our key frontline NHS workers and some of the doctors surgeries and care homes in the area.
On Friday he had a chat with Tracey Toulmin about how her business the Bryn Woodlands B&B has been transformed into a distribution centre for the Scrubs Up Colwyn Bay operation.
Listen to Tracey's update here and if you would like to find out more or donate time, materials or money to the cause to help keep our workers safe, please check out these links.
https://www.facebook.com/groups/235563680893807/
https://www.gofundme.com/f/SCRUBS-UP-BAY-OF-COLWYN-AND-BEYOND